Natural Food Chives
Mihyang Kim

Mar 28, 2019

blog 0 Comments
What foods are good for your eyelash technicians who use a lot of hand joints?
Chives are the vegetable that maintains joint health and eye health.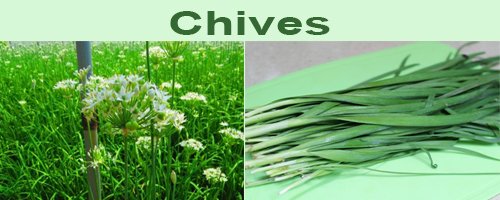 There are many vegetables that are good for each season. However, if you eat food according to your health condition, you will not have a better body care than this. Today, I want to get a little tip about leeks that are good for joint health and eye health.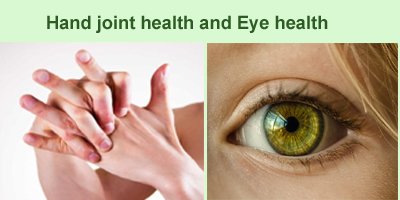 Chives have nutrients that are good for the body. Vitamin A is a very good nutrient for eyelash technicians who focus on eyes. And MSM (Methylsulfonylmethane) is essential for the eyelash technician who uses a lot of hand joints. This nutrient is the fourth most abundant mineral in our body as an abbreviation of yellow natural organics compound. MSM also helps improve joint health by producing natural glucosamine and chondroitin, a natural sulfur that helps with arthritis. It is also used in rheumatoid arthritis, fibromyalgia, autoimmune lupus, scleroderma, as well as degenerative arthritis (anti-inflammatory effect) because it has the effect of reducing pain in the joints. Nutrients and reduces inflammation-related substances. Doctors give advice. Rather than eating health supplements, keeping our health as a natural food that can be eaten in our living environment is a health care that we can easily do. If you eat 70 grams of Chives, you can get 56% of daily recommended amount of vitamin A, 25.9% of vitamin C, 18% of vitamin E, 10% of vitamin B2 and 7% of vitamin B1. If you make home juice or other food and eat it every day, you can always keep healthy eyes and joint health.
Ingestion side effects
Chives is rich in potassium, which is a component that effectively releases sodium from the body.
However, the symptoms that can occur when a person taking a blood pressure medicine ingest a large amount of Chives, it can cause arrhythmia and hypotension in your body. And when a person with a lot of heat in the body eats Chives, it causes gastrointestinal disorders, abdominal pain and diarrhea symptoms.
Food Recipe
1. Juice
2. porridge
3. Pancakes
4. Salad